Midwest Street Scene (MWSS) has become a retailers destination that offers a premium mix of apparel and footwear brands. Take a closer look at the curation of the many offering which are 1st to the market where fashions meet at the intersection of URBAN, SKATE AND STREETWEAR influences. Conveniently located in the vibrant central district of downtown Chicago. Where world class shopping and dining are steps away. Come join us and see what the best in the midwest has to offer.
It's a new era in fashion – there are no rules. It's all about the individual and personal style, wearing high-end, low-end, classic labels, and up-and-coming designers all together. — Alexander McQueen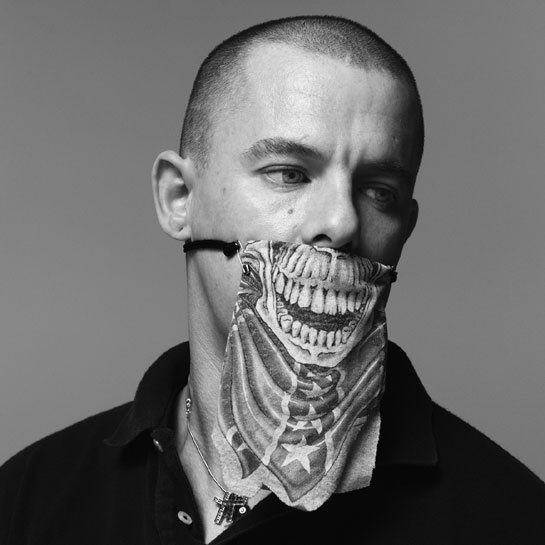 Restaurant Options
Holiday Inn North Shore is located across the street from Village Crossing Shopping Center.
There are nearby restaurants available:
Buffalo Wild Wings 
Chili's 
Gourmet Pita
Makusi Sushi Lounge
Corner Bakery
Naf Naf Grill
Chipotle
Noodles & Company
Hotel Options
The Ballroom at the Holiday Inn North Shore is where the show will be held, so booking a room in the hotel would be convenient. Please contact David Augustine to secure room. (847) 763-3095 or email him at augustine@lakhanihospitality.com
If you wish to stay at another location, there are hotels nearby:
Hampton Inn & Suites Chicago North Shore
Upcoming Dates
HOLIDAY INN NORTH SHORE
5300 TOUHY AVENUE 
SKOKIE, ILLINOIS  60077
January 16-17th 2018  (Setup January 15th time TBD)
March 14-15th 2018 (Setup March 13th time TBD)
May 8-9th 2018 (Setup May 7th time TBD)
July 10-11th 2018 (Setup July 9th  time TBD)
September 11-12th 2018 (Setup September 10th time TBD)
November 6-7th 2018 (Setup November 5th time TBD )